David Wiesner, Owner of Siena Bistro has worked in the restaurant industry for more than three decades. Owning and operating his own restaurant was a lifelong dream and in.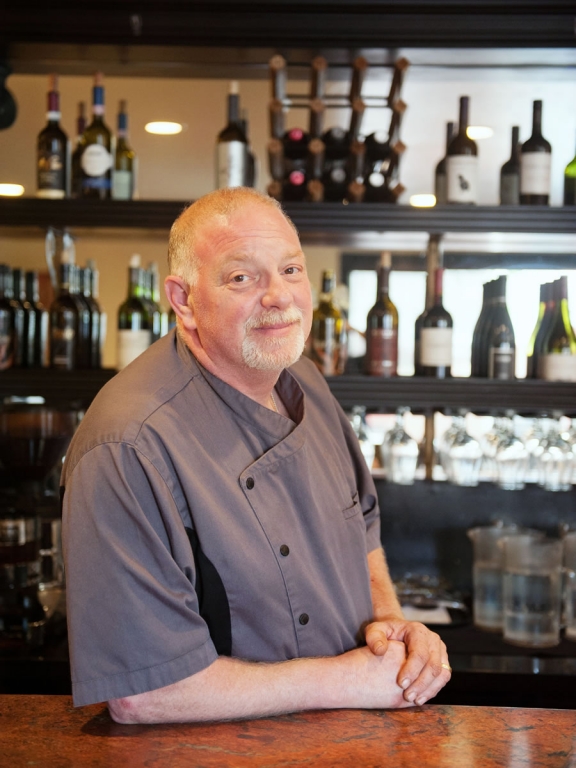 He worked his way up from cook to sous chef. He then went on to become a server, floor manager, restaurant manager and finally the chef/owner at Siena Bistro in Willow Glen.
In his cooking Chef David relies on both traditional favorites as well as new twists on old ideas, using high-quality ingredients that are locally sourced and sustainable, when possible.
David is passionate about the restaurant industry. It is a field that allows his creativity and friendly approach to shine.
It's a vocation and an avocation that enables him to make patrons smile, relax and feel like they are always at home, because when he is working in his restaurant, he feels like he's at home!