Perfect Dining Experience
Siena Bistro is an intimate restaurant hidden behind Lincoln Avenue in downtown Willow Glen where you can dine with good friends or have a romantic evening.
Enjoy the lovely patio for al fresco dining, including on our Dog-Friendly Thursdays for lunch and dinner. Due to the location, Siena Bistro is a "secret" to some people, but those who find it say it's like stepping into another world
A wide selection of salads and pastas are offered with delicate, yet mouth watering flavors. Our friendly staff will help you decide between house favorites such as our fresh salmon, sole almandine or Bourbon Stout Braised Short Rib.
Well researched California and Mediterranean wines, are the perfect accompaniment to any meal. Brioche Bread Pudding, Tiramisu or any of our house-made desserts would be a perfect ending to your dining experience.
We hope to see you whether it is your first visit or you are one of our many regulars!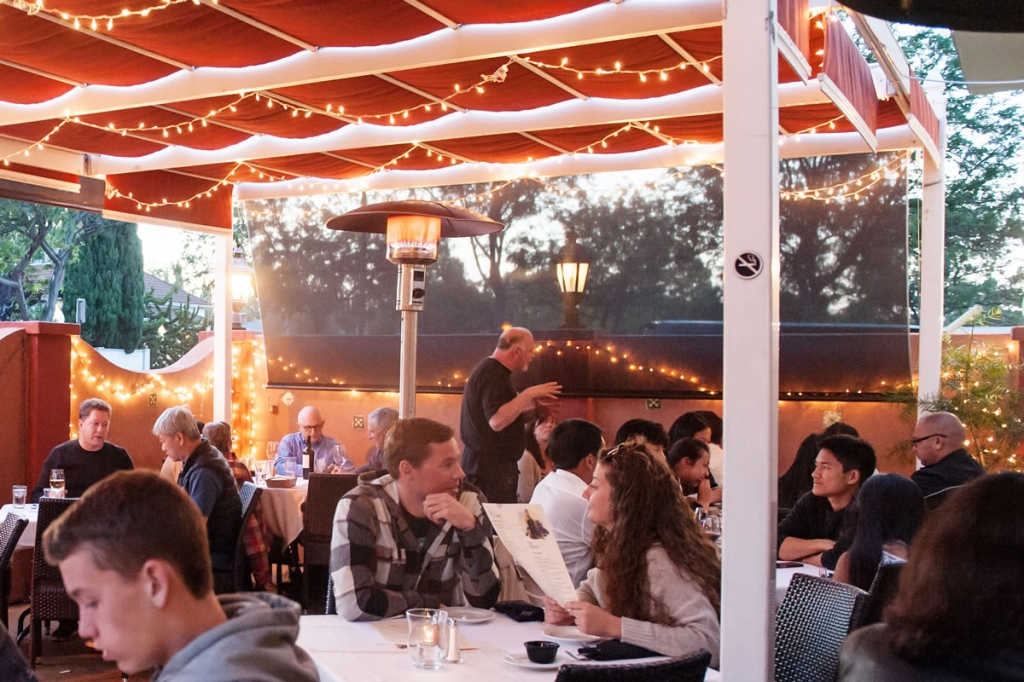 Business Hours
Lunch
Tuesday - Saturday 11:30 AM - 2:30 PM
Dinner
Tuesday - Thursday 5:00 PM - 9:00 PM
Friday - Saturday 5:00 PM - 10:00 PM
CLOSED on Sunday & Monday
E-newsletter Sign Up
Sign up for our newsletter, which delivers links to the most popular articles via e-mail to your inbox every month. It's totally free and we promise not to send you junk mail or sell your personal details. Just fill in the information below and submit.